Torque Release Technique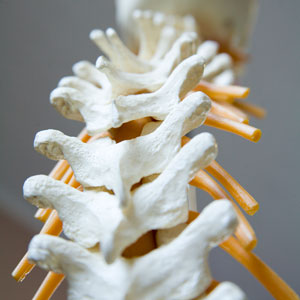 The Torque Release Technique (TRT) is a non-manipulative adjustment. With this technique, Dr. Johnson will will reduce the nerve system interference by finger pressure or by the light click of a small hand-held instrument.
How Torque Release Technique Works
Spinal misalignments cause abnormal tension on your spinal cord and result in nervous system interference. The TRT assessment is done by direct observation of your physical reflexes to sensory input along the spinal column. The TRT adjustment is highly specific: it corrects only those misalignments that your nervous system considers to be a threat to your health and wellness.
Benefits of Torque Release Technique
Allows your body to heal naturally by removing interference
The reduction in nerve system interference leads to profound neurological changes that benefit everyone – regardless of symptoms
TRT correction expands healing beyond the areas of pain and other symptoms
To book an appointment, please click here or call us at (250) 703-0044!
---
Courtenay, B.C. Chiropractor | Ocean Chiropractic