Lumbar Spinal Stenosis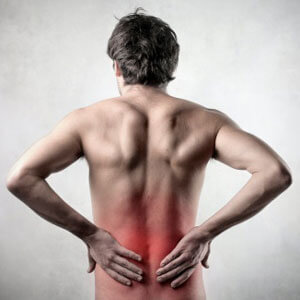 Lumbar spinal stenosis is a leading cause of pain, disability and loss of independence in older adults. It is usually caused by age-related arthritic narrowing of the spinal canals where nerves exit the spine travelling to the lower back and legs. This narrowing can cause compression of the spinal nerves leading to low back and leg pain, numbness, weakness, and reduced ability to stand and walk.
Boot Camp Program For Lumbar Spinal Stenosis
Dr. Pat will take you through a series of exercises and self-management strategies that you will learn over a six week period. On each visit to the clinic you will receive manual therapy and then instruction on several exercises and self-management strategies.
To book an appointment, please call (250) 703-0044.
Dr. Pat is a caring individual very concerned with enabling his clients to achieve maximum pain free and well-balanced lives. Kathy S.
---
Courtenay, B.C. Chiropractor | Ocean Chiropractic