Welcome to Ocean Chiropractic!
Comox Valley chiropractor Dr. Patrick Johnson and the team at Ocean Chiropractic look forward to assisting you on your journey to regaining your health and well-being.
We specialize in Chiropractic care using the Koren Specific and Torque Release Techniques in Courtenay, British Columbia. Chiropractic care is not just about low back pain, neck pain, headaches or pain in the arms and legs, it's about making sure your nervous system and body is functioning properly. There are many ways that adjustments can improve your overall health. With regular adjustments, chiropractic care offers preventative health benefits, and is essential for keeping your body balanced, flexible and functioning at its best. Everyone can benefit from regular chiropractic care.
We also offer Custom Orthotics to residents of Courtenay and the Comox Valley. Custom orthotics reduce stress and strain on your body by bringing your feet back into proper alignment. Call us for your free assessment!
Our mission is to empower our practice members to make healthy and informed decisions and we will work collaboratively with you to develop a treatment plan to restore your health. We also strive to serve, love, heal and transform you beyond your greatest expectations.
How Chiropractic Care Can Help You
Chiropractic adjustments are a completely drug-free way to heal your body naturally. They can be successful at treating problem's such as:
Back pain
Neck pain
Arthritis and joint pain
Scoliosis
Ear infections
Sciatica
Vertigo
Sports injuries
Whiplash injuries
Headaches
Disc problems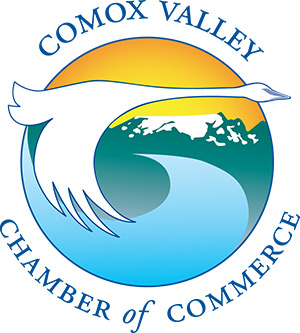 Contact us today to schedule your appointment with Dr. Patrick Johnson, chiropractor Courtenay! We look forward to meeting you and your family!